Like most of Boston, this page is under construction...
Come back soon and often!
*** MARRIAGE ***
Who would have thought it possible?
But now...for the time being, same sex couples who are residents of the state can get legally married. For the moment, we stand in the sunshine with the rest of the world.
While I still believe that just because you CAN get married it doesn't mean you SHOULD get married, nothing makes me want it more than being told by the church and state that I can't have it.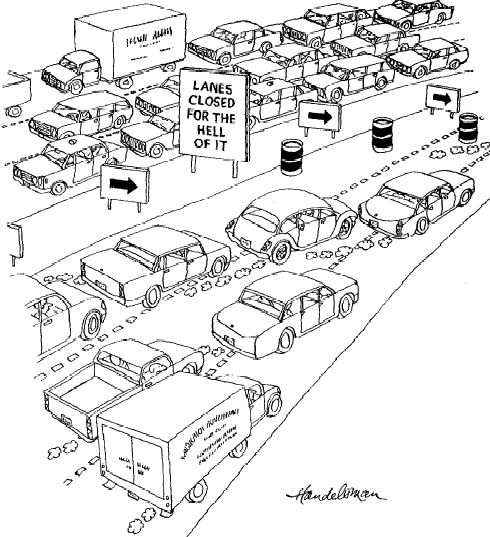 Interesting facts about the "Big Dig"
Click here to go to the Central Artery/Tunnel Project website
An Adobe Acrobat PDF diagram of the new connector ramps for the Fitzgerald Expressway and the Mass Pike