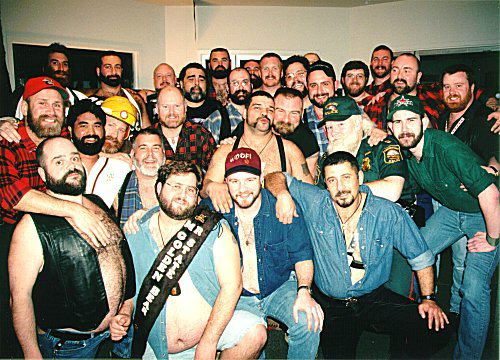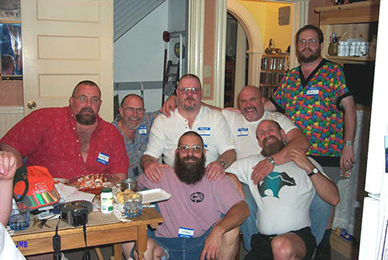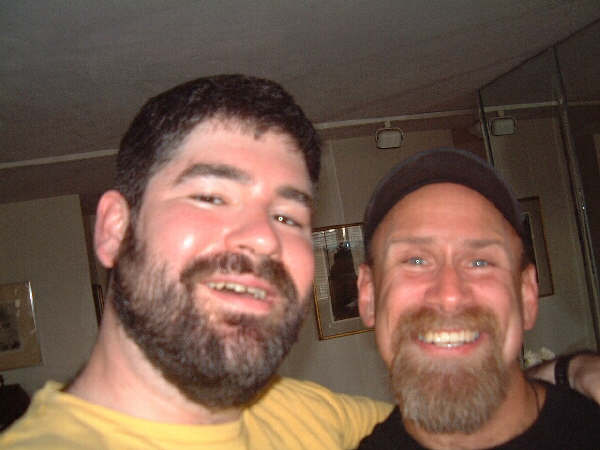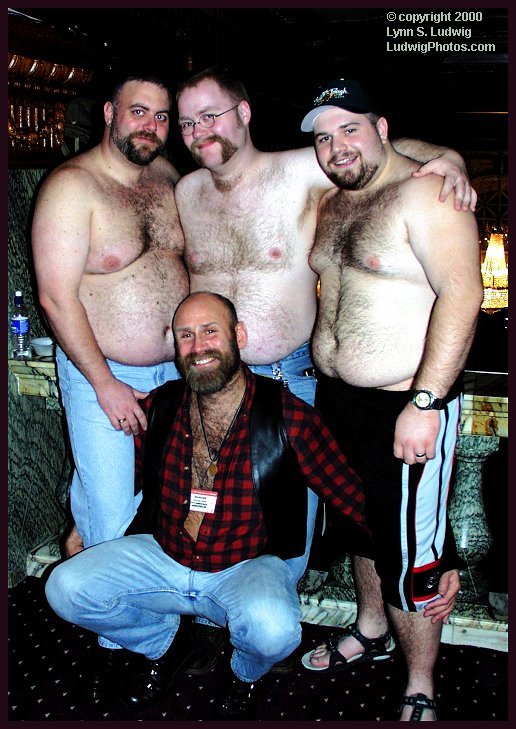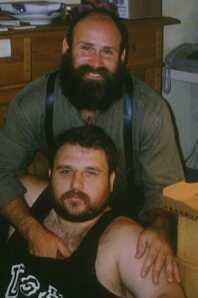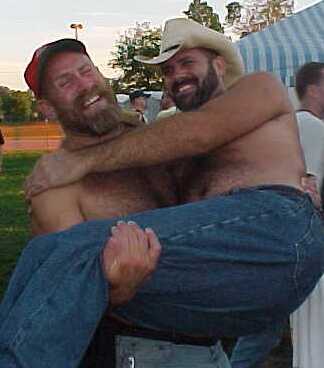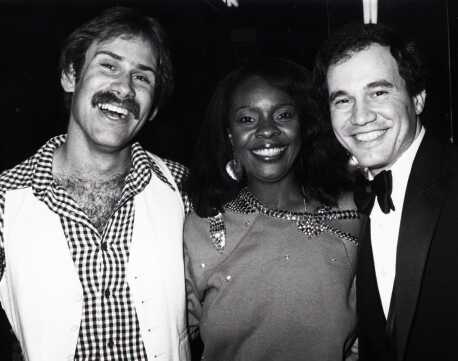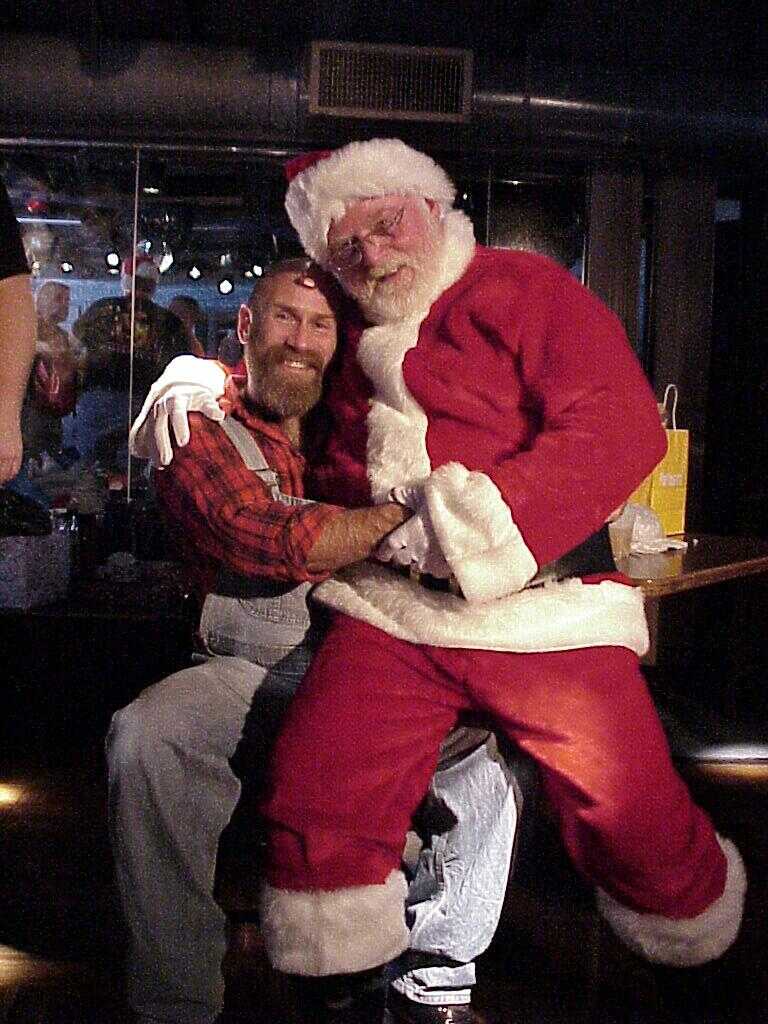 Me and the Ultimate Daddy Bear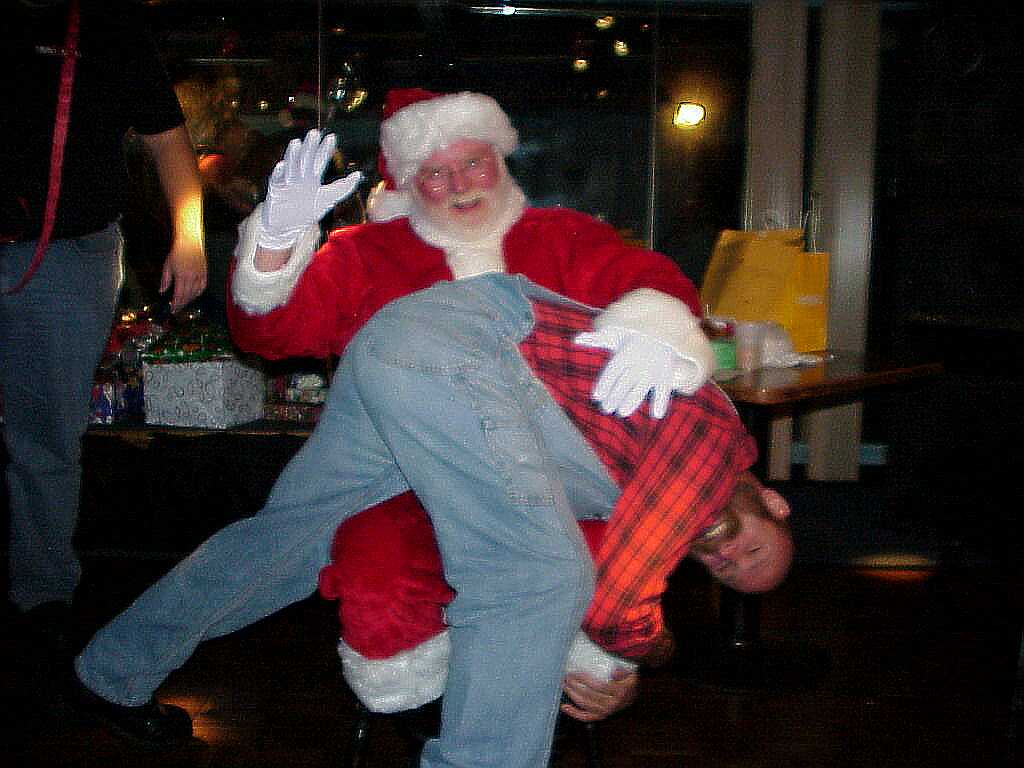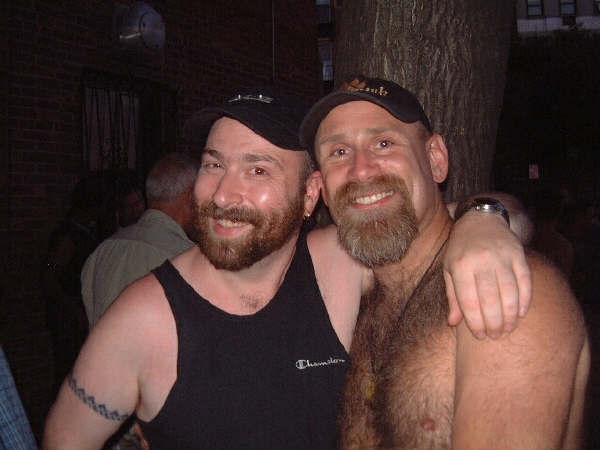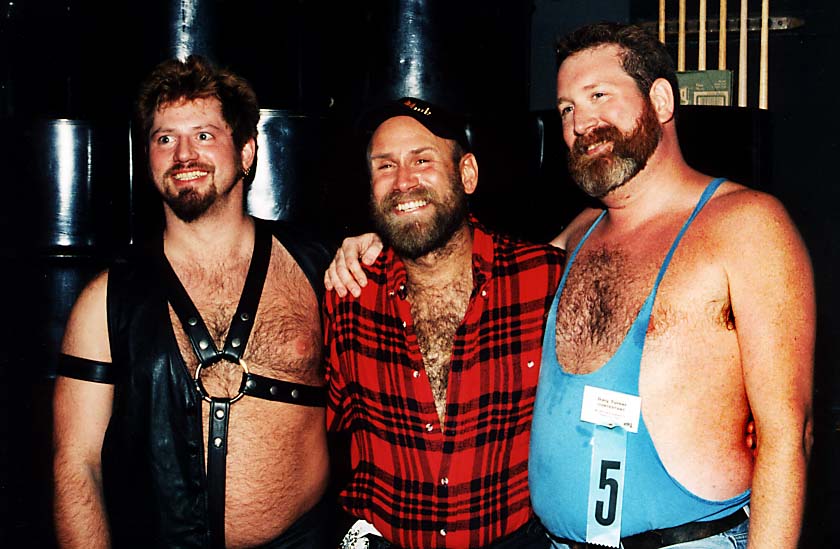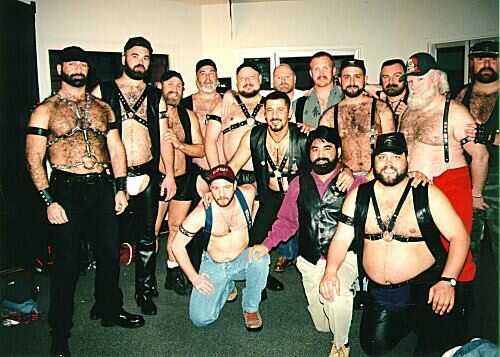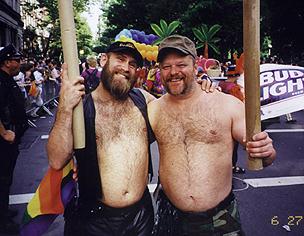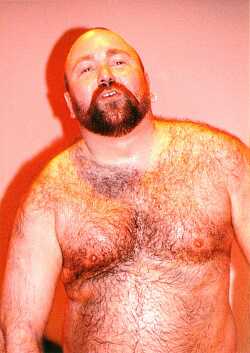 Deutsch Baer....where are you?
The incredibly handsome man above was in the competition at IBR in San Francisco with me in 1998. I know he is from Germany, but I have forgotten his name. I would love to get in touch with him. If you know him, please either let me know or tell him I am looking for him.
Thanks!