Lou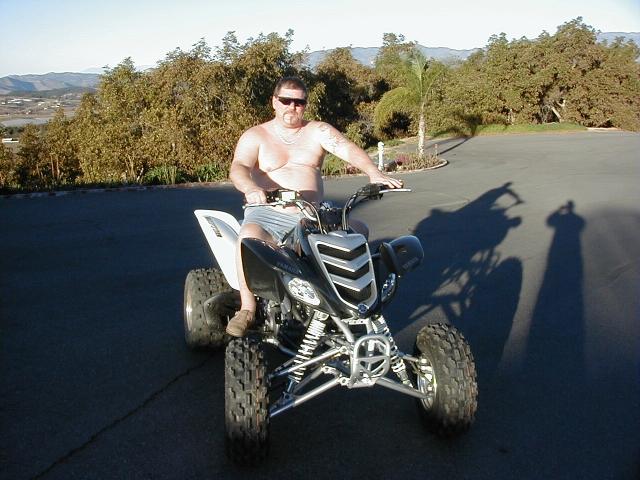 Mark & his Raptor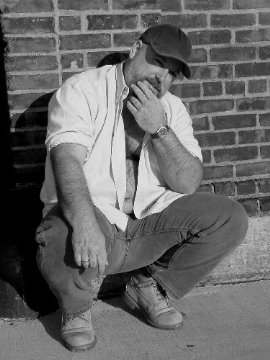 Dave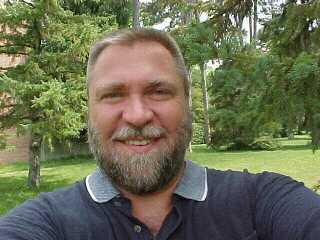 Jeff
John





"There are places I'll remember,
all my life though some have changed.
Some forever not for better,
some have gone and some remain.
All these places have their moments,
with lovers and friends I still can recall.
Some are dead and some are living,
in my life I've loved them all."
(Thank you, McCartney & Lennon)
Clicking on some pictures will take you to their websites in a new window.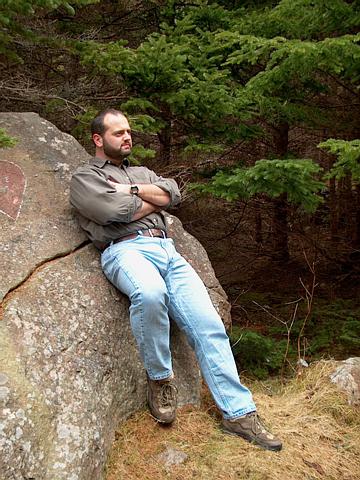 David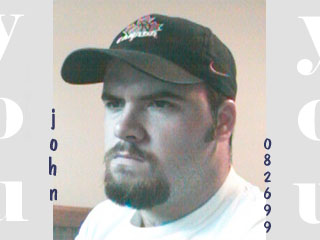 John
Craig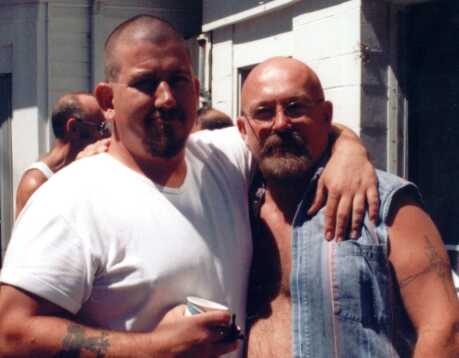 Rick & Dave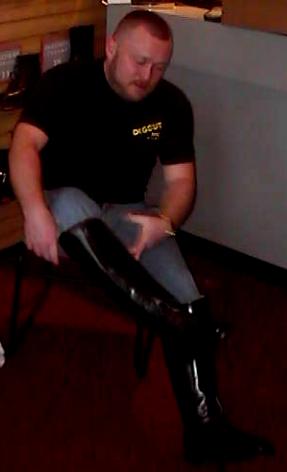 Will
Jay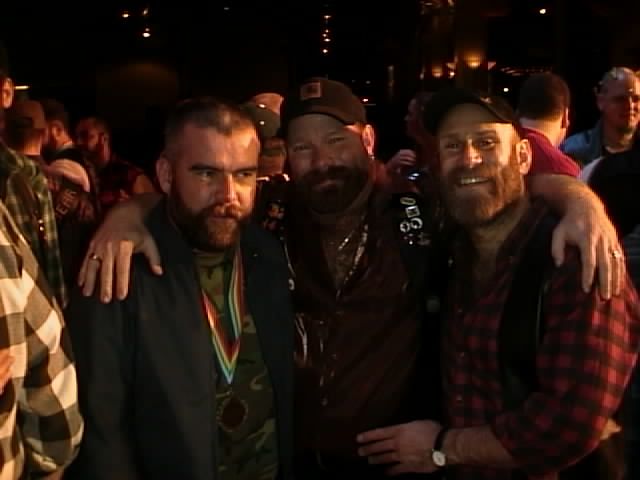 3 Generations of Intl Mr. Grizzly
Rob Kenney 2000
Michael Patterson 1999
Me 1998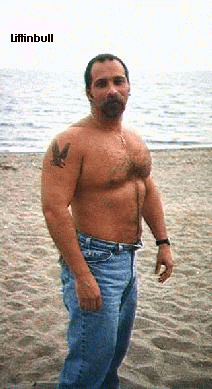 Steve
Paul