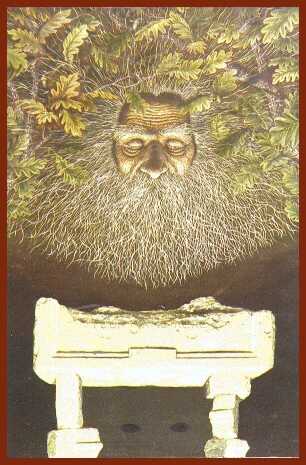 This piece is titled "Merlin" and was produced by T W Rutledge. It's one of my favorite pieces.
This many people have left fingerprints here before you...





Hope that wasn't too harrowing a journey...you have been brought (almost magically, eh?) through the miracle of the internet from my main site at www.bearhawkboston.com to my adjunct site on tripod.com. You will find a link at the bottom of this page to take you back to my main site when you are ready to go, but I hope you spend a little time wandering around here first. Explore, get to know me, check out my friends and favorite links and drop me a line to let me know what you think! Have fun!
I aspire to show you a little more about who I am here, the things in my life that affect me and the things that make me tick. We might talk about people, art, pop culture, music or just my latest fascination. Feel free to make suggestions about what you would like to see.

If I get enough responses, maybe I'll put a bulliten board here for people to talk to each other!
What's New?

Latest changes to website ....
01/06/08

Added my Myers-Briggs score
Updated and fixed a few links
Added a couple new pictures
Tweaked here and there...
New entries on several pages, and
Added Alien Song on the Just Silly Stuff page


...wondered why I haven't heard from you!
Click here to go to back to WWW.BearhawkBoston.Com.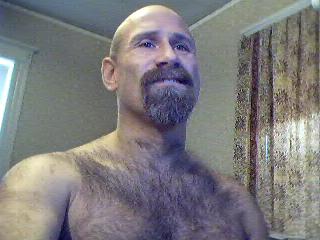 May, '05....The moustache is BACK!
Fall '04...the "Amish Skateboarder" look.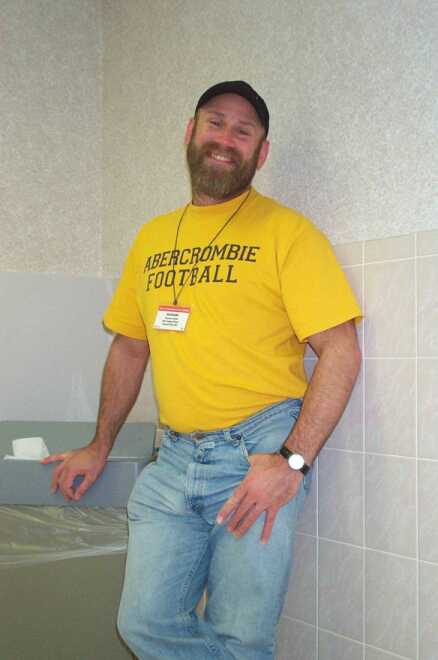 This picture was taken at International Bear Rendezvous 2000 in San Francisco.